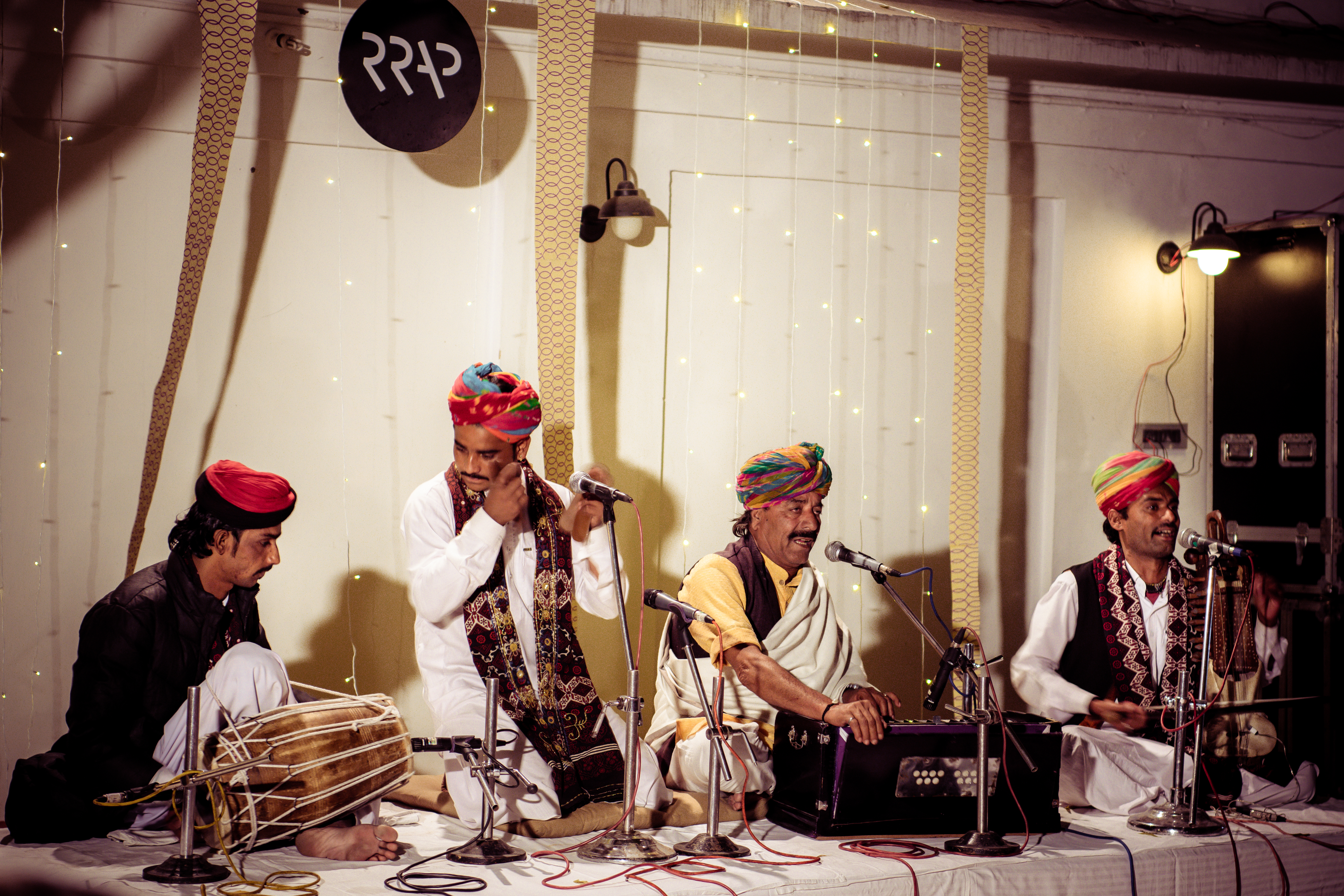 RRAP (Rajasthan Rural Art Programme) is the latest offering from Jaipur Virasat Foundation, an eminent body / NGO working to preserve, protect and promote the rich heritage of Rajasthan since past 20 years. The RRAP hub is a unique space where the incredibly rich and diverse folk music tradition of Rajasthan finds space to interact with modern world. Centrally located, the RRAP Hub conveys the diverse elements required – conservation, documentation, learning & teaching, revenue streams and creative management – to reposition and sustain India's traditional rural arts, skills and knowledge in a democratic modern economy.
Come, visit Jaipur's only living folk music-based museum – A unique space where folk musicians are the rock stars!
Do inquire from Hotel Re reception for great, fun filled and authentic evening music performances and other events that are held regularly at the Hub.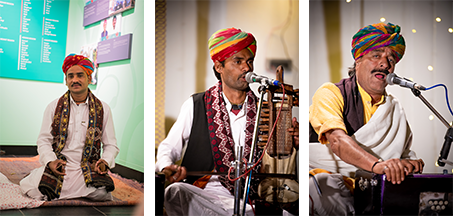 Pricing:
Entry ticket to the museum is just Rs. 100. Event donor passes are extra and depend on availability.
Closed: Tuesday