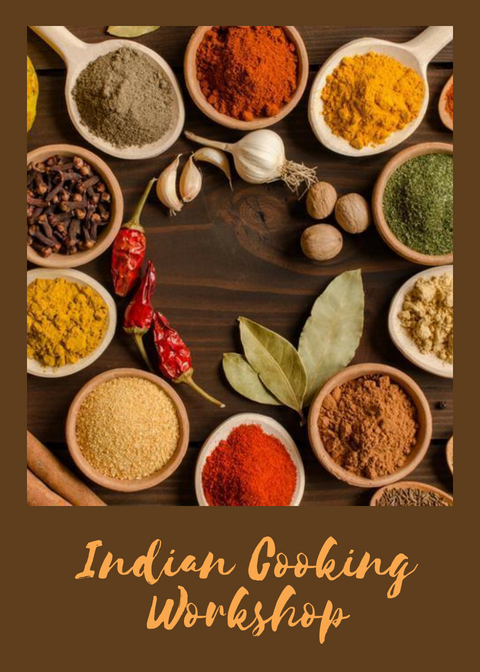 Ever wanted to try cooking Indian vegetarian cuisines? Arya Niwas is bringing an opportunity for everyone travelling to Jaipur to enjoy unique and fun learning experience in the kitchen as you literally play with fire, Indian herbs and spices. Our cooking classes are pretty unique for a vacation experience. The classes involve basic home-made vegetarian dishes, including dinner and lunch recipes. The classes can be arranged even on a short notice of 24 hours and we are quite flexible on the timings.
Highlights of the Indian cooking workshop at Jaipur:
Learn about the various Indian spices that can be used in Indian dishes, and an infinite number of ways to use them
Learn more about basic north Indian cooking, which includes traditional Rajasthani food as well.
Our Instructors are experienced and the cooking style is simple and easy to follow.
Dinner at our restuarant is included in the package
The classes generally range for 2-3 hours
Hand-on experience of Indian spices
Pricing:
Priced very nominally at INR 750 per person, this activity could be a fun and also a budget friendly experience.
So try this aromatic activity which could definitely enhance your culinary skills as well as become an amazing tool to surprise and impress your spouse and family.
To know more and enjoy these unique experiences in Jaipur and to know more about the Cooking workshop at Jaipur call us at 0091-141-2372456 and ask for travel desk OR email us at info@tours2rajasthan.com (the travel division of Arya Niwas Hospitality)