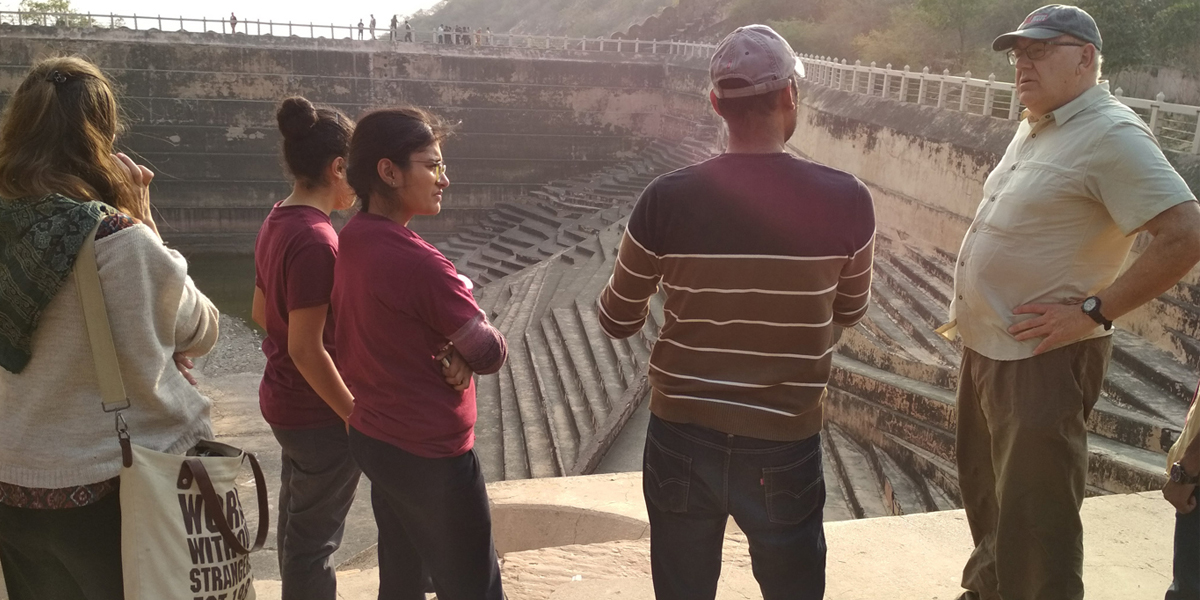 Built in 1734 during the reign of Sawai Jai Singh II (1698-1740) to protect Jaipur City, the extensive water systems of Nahargarh is one of the most significant features of the fort. The catchment area of water for Nahargarh, extending to about 6 kilometers surrounding the fort, is a network of five catchments connected through a series of drains, aqueducts and canals. Two stepwells and a small tank collect approx. 6 Crore liters of water.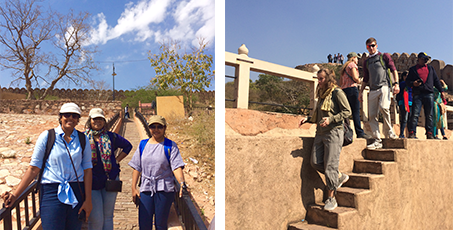 Timing:
Walk duration: 2 hours
Nahargarh Water walk is open from 6am-5pm throughout the year
Pricing:
Indian Nationals INR 1150/- per person.
Internationals / Foreigners INR 1500/- per person.