SAREE TYING WITH PHOTO SESSION
It doesn't matter if any woman is Indian or not. Saree, adds charm to her beauty. Flaunt it with pride on social occasions. It looks good on all. Learn how to wear a Saree and make a memorable photograph dressed as a gracious Indian lady! We can help you to learn how to wear a Saree. We provide freshly clean (dry cleaned); Saree and other related garments to help you to get an idea. Jaipur is full of shops selling Saree, if you will like to buy one later.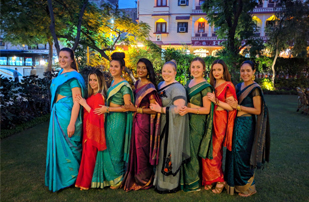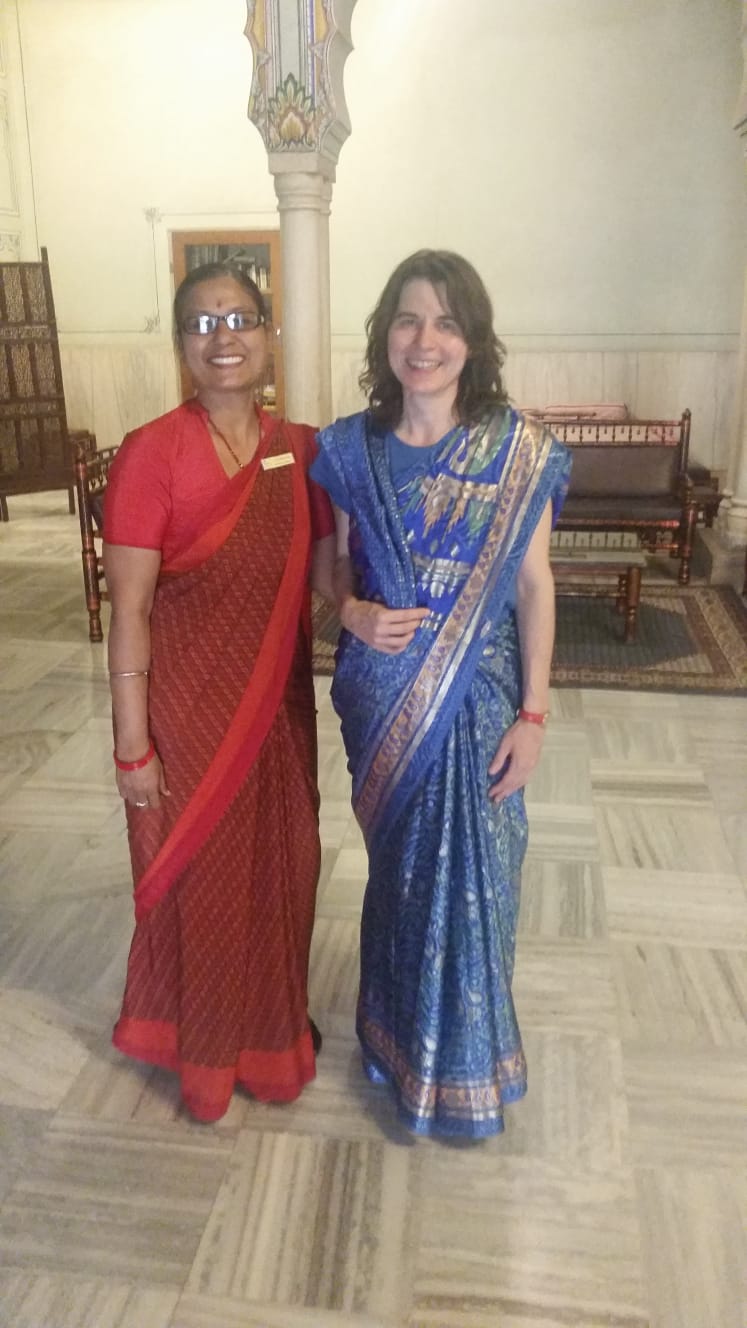 Timings:
Between 9:00 AM – 18:00 Hours (any time).
Pricing:
Cost at Rs 250 (inclusive taxes) per person (for minimum 2 persons booking).
To know more and enjoy these unique experiences in Jaipur and to know more about the Saree Tying with Photo session at Jaipur call us at 0091-141-2372456 and ask for travel desk OR email us at <a data-cke-saved-href="mailto:" href="mailto:" info@tours2rajasthan.com"="">info@tours2rajasthan.com (the travel division of Arya Niwas Hospitality)